Address:
1753 S Cleveland Massilon Rd, Copley, Ohio 44321
Hours:
Monday – Friday 7:30 AM – 5:30 PM
Closed Saturday and Sunday
Find us on: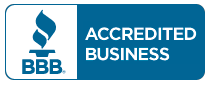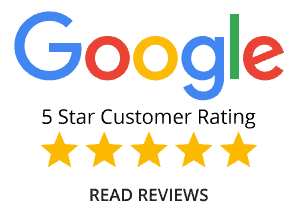 Todd came out to my house last week on an emergency, after our water softener valve jammed open and partially flooded the basement. He quickly did a full diagnosis, and got us by for a couple of days until he could return with all the materials needed to re-bed all of our filter tanks and rebuild the back flush valves. He was friendly, courteous, professional, and willing to answer all my questions and talk me through what he was finding and doing as he went. Totally recommend Davis Water Treatment, and I'll be a loyal customer for the foreseeable future. Simply excellent.

I have had nothing but good experiences with Davis over the past 15 years. Today, that streak continues. We had a completely new system put in, and I couldn't be more impressed.

Corey & Darrell did a beautiful job and were extremely efficient, competing a quoted 6 hour job in under 4 hours. Their Installation work was simple and clean, and they left the area they were working in cleaner than it was when they got here. Corey took the time to patiently explain the entire job, the details of the new system, and the operation & maintenance of the equipment.

Thanks again for being there Davis, and for your continued excellent workmanship and customer service! And thank you to Corey and Darrel for your professionalism and expertise! I highly recommend Davis based on 15 years of excellent service.

Being new to well water, the crew in the store (Josh) very thoroughly explained to me how to care for my filters, salts, etc. They tested my water and told me how to proceed, without trying to sell me expensive unnecessary extras. All were very polite and helpful!

My wife and I purchased a water softening system from Davis, and the quality of installation was superb! The cost was very reasonable and the best in the area. We live out in the township, and the representative tested our water and recommended a system that took care of our iron problems. I highly recommend this local company.

Very Professional company who cares about their customer service and reputation. Just had a whole house water filtration system installed and couldn't be happier. They're timely, cost-effective compared to other companies, and honest. They make a point to ensure you're satisfied.