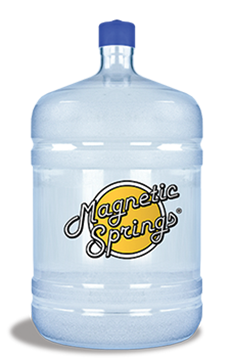 Magnetic Springs Bottled Water
Magnetic Springs drinking water source is a public water source system feed.
The stringent purification and treatment processes include continuous filtering through 1 micron and carbon filters, reverse osmosis (RO), and ozonation.
As with all of our products, random sample testing is done to ensure the purity and quality of our water.